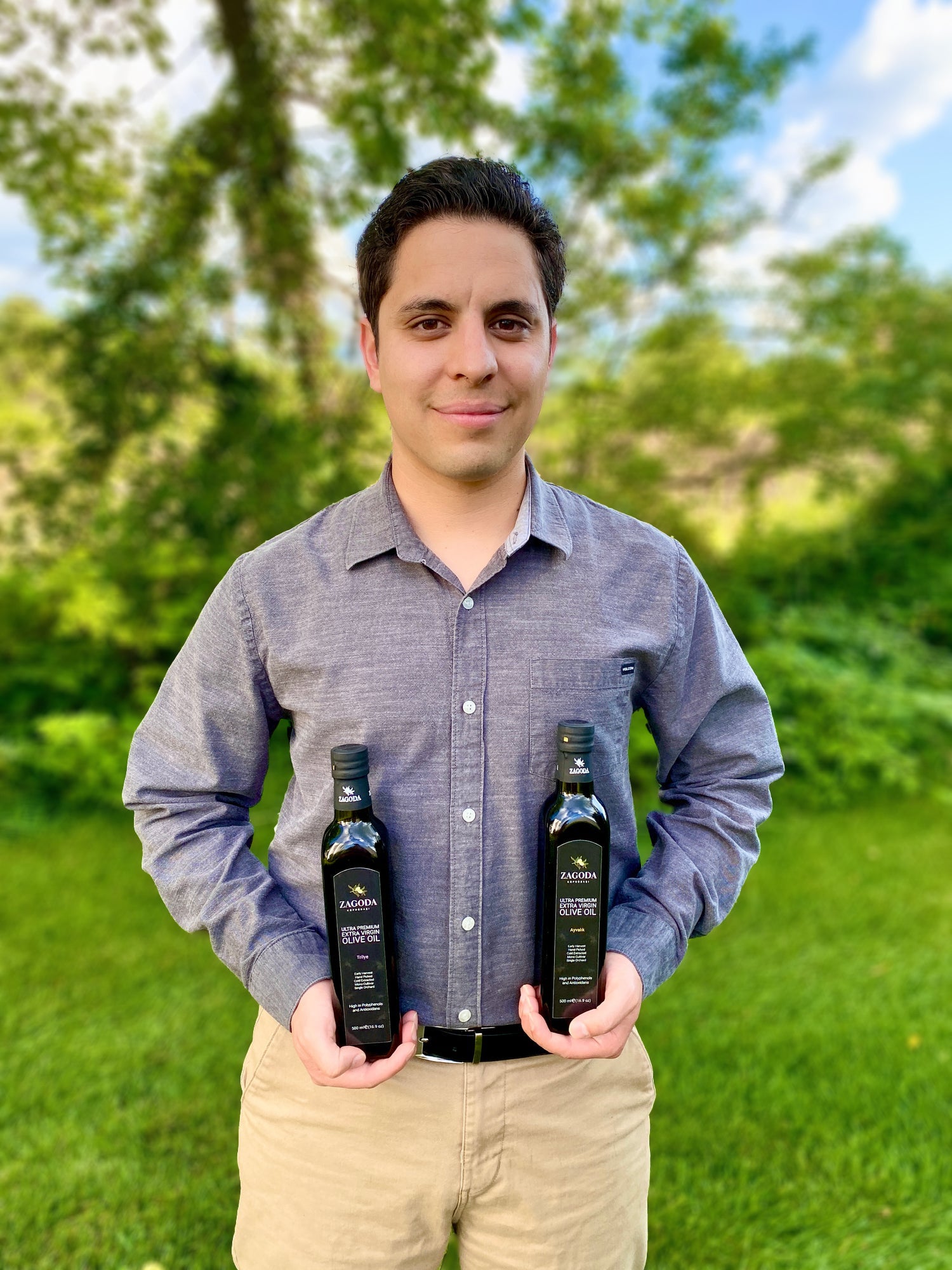 Our Mission
Zagoda Olive Oil is a small business based in Michigan that imports award-winning ultra-premium extra virgin olive oil from our family farm in Manisa, Turkey.
We started this business to help promote the rich Turkish cuisine and culture. Turkish households always use olive oil for cooking, beauty care, and even medicine.
Our goal is to bring our quality olive oil to the households of people in the US who desire to pursue a healthy diet and lifestyle.
Our Legacy
The name "Zagoda" is given to pickled green olives in Turkey's Eastern Black Sea Region. We chose to adopt this name to honor this region's stunning beauty and rich history of agriculture. Since the beginning, olives and olive oil have been considered a "gift from the gods". We are committed to growing this gift, bottling it, importing it, and offering it to you under the name and taste of ZAGODA.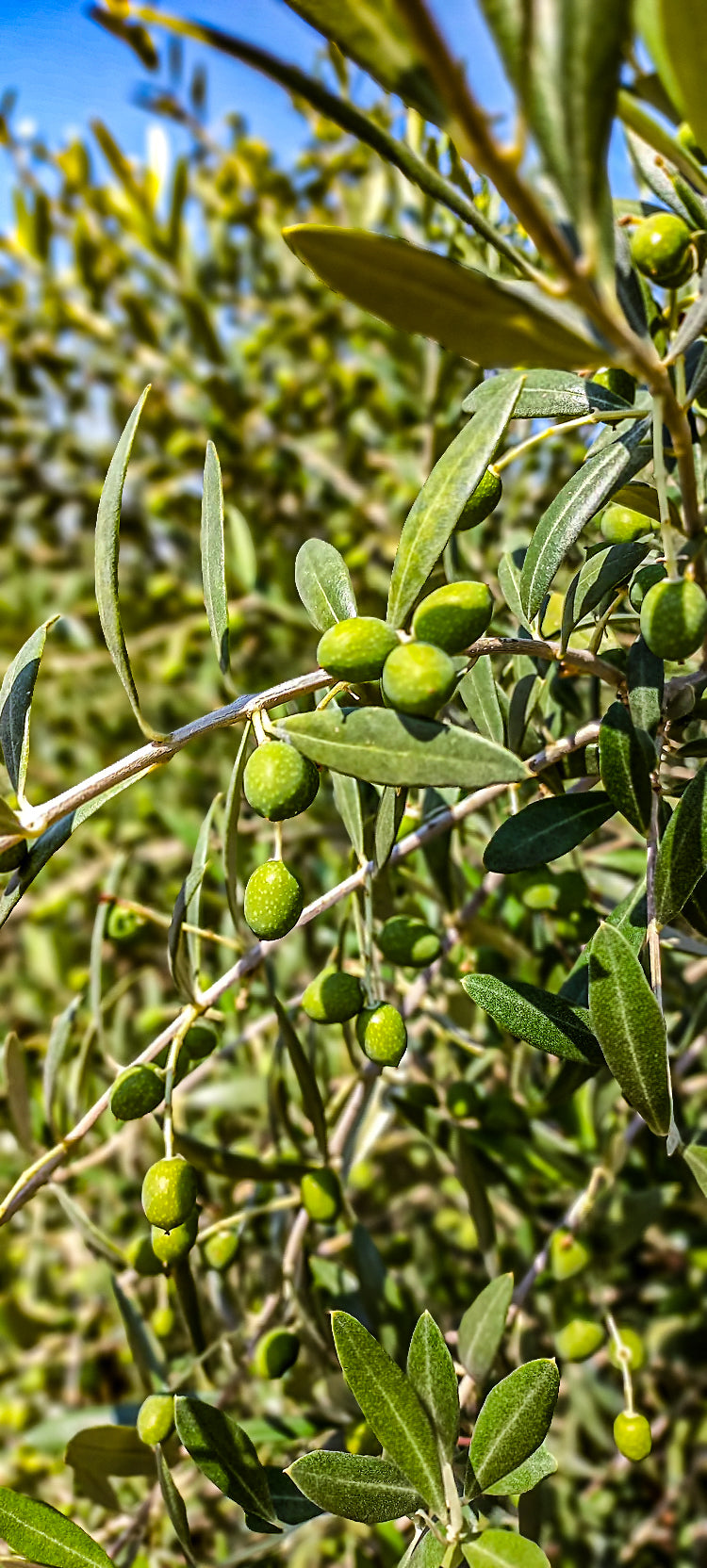 Our Process
Our olive oil begins its process at our farm in the small village of Köprübaşı, Turkey, and we harvest our olives early and pick them by hand one by one. They are then carefully pressed cold under 27 °C (80 °F) without any chemical processing, additives, or preservatives. It contains high amounts of polyphenols and antioxidants that transform into taste characteristics of "fruitiness, bitterness and pungency".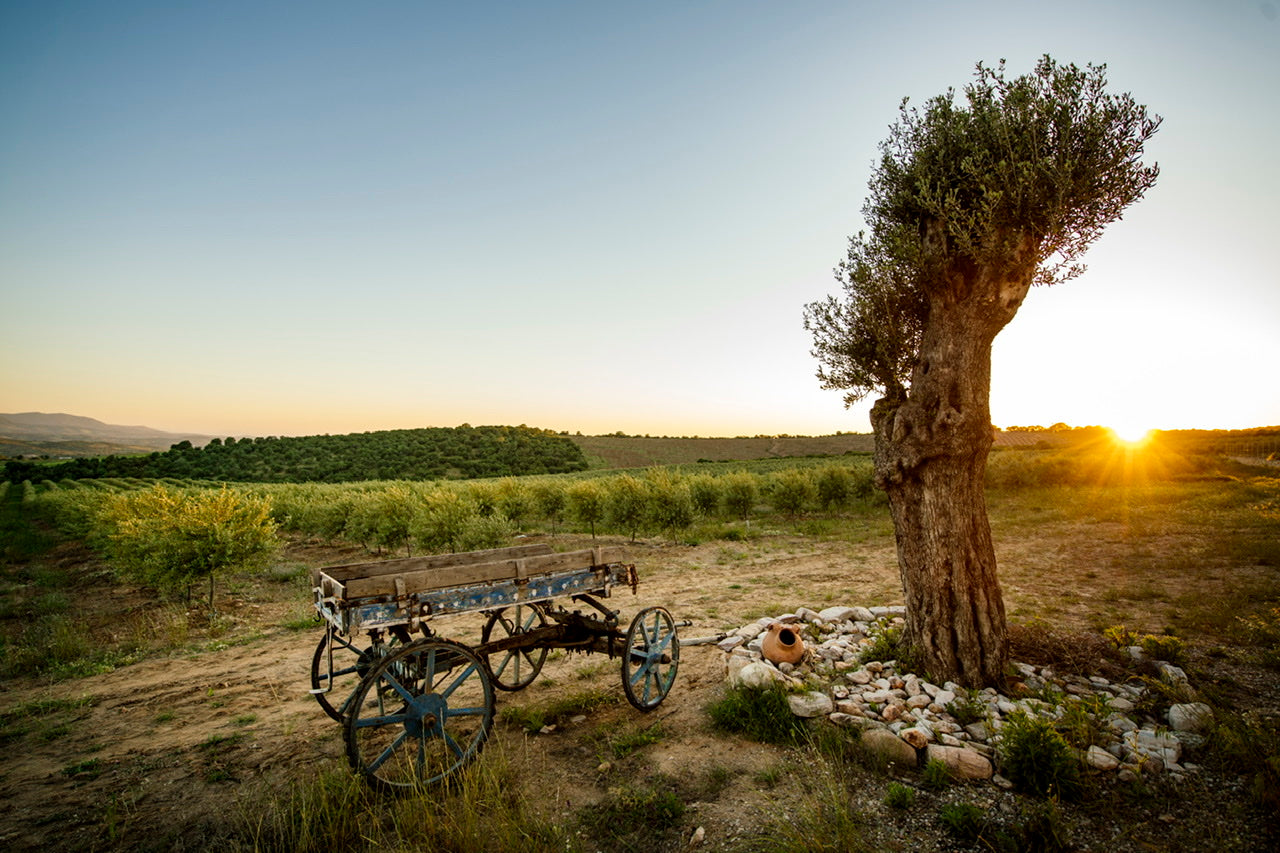 Olive Oil Rooted in Best Practices
With regards to agricultural practices, our parent facility follows the Turkish government's "Good Agricultural Practices" regulation, which integrates important natural practices into our operation such as sustainable farming, soil testing and organic composting in order to grow our trees completely naturally.
Sustainability also transcends our manufacturing as well. We are committed to manufacturing our products in accordance with:
ISO 9001:2015 Quality Management Systems and
ISO 22000:2018 Food Safety Management Systems.
We believe in fair and ethical treatment of our workers from the farm fields to the shipment of bottles here within the US and abroad.
Shop Now