Shop Our Corporate Gifts
We offer competitive discounts for bulk purchases.
Shop our olive oils for unique and healthy corporate gifts!
Contact us at info@zagodaoliveoil.com or 734-215-5356.
Contact Form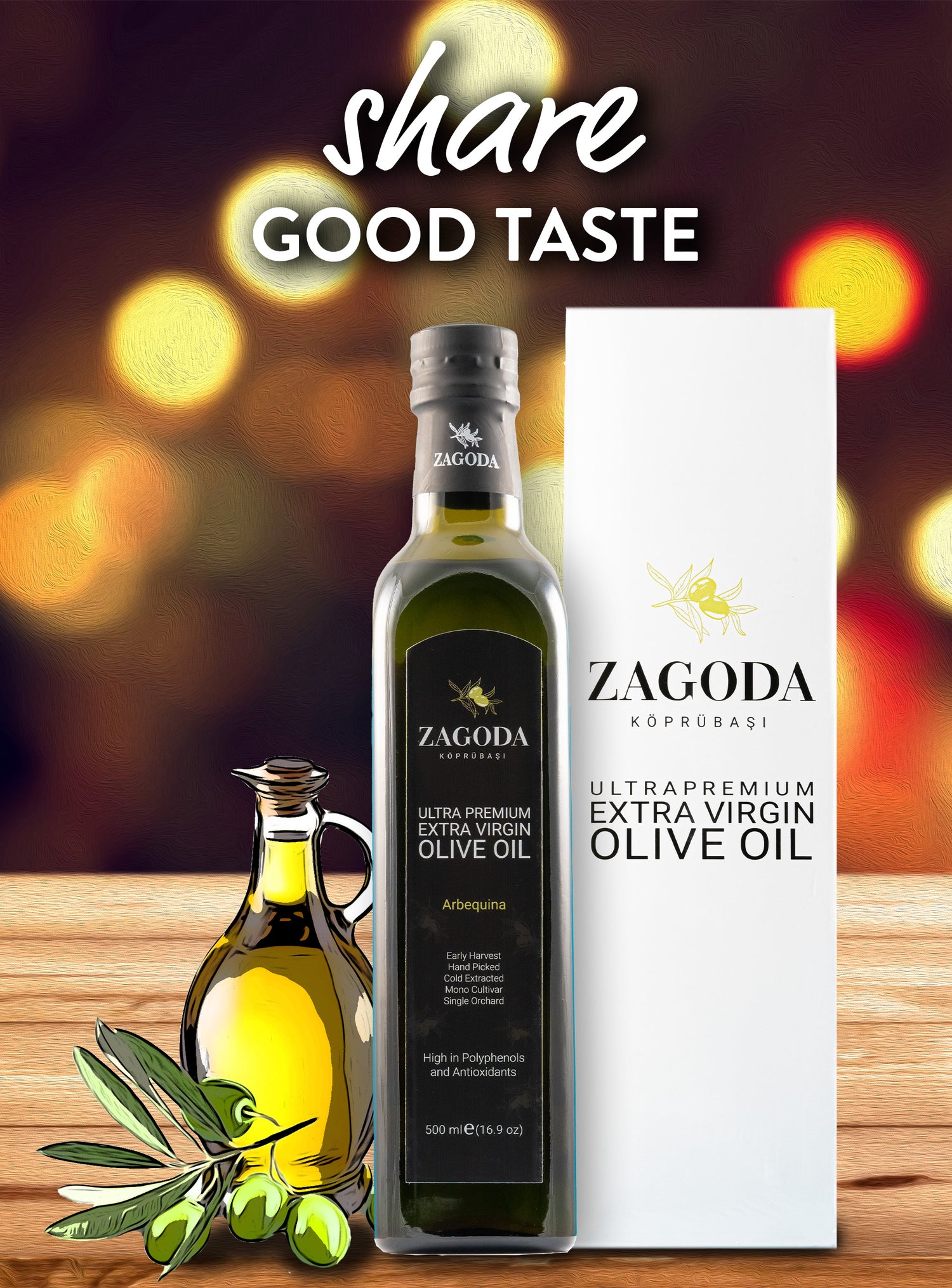 Zagoda Extra Virgin Olive Oil - 500ml
Our award-winning olive oil comes in a sealed dark glass bottle inside a chic white box, mindfully designed for gifting. The olives are hand-picked, pressed and bottled on the same day of harvest, preserving the highest amounts of antioxidants. An essential addition to holiday dishes, this robust and aromatic olive oil can be drizzled on salads and used in ingredients for homemade dressings, marinades, and dipping sauces. 
Bulk pricing:
50-200: $20 per bottle (33% off)
200-400: $18 per bottle (40% off)
400-800: $16 per bottle (47% off)